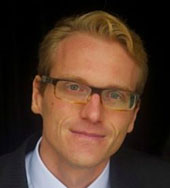 Jacob D. Durrant
Associate Professor
Dr. Jacob D. Durrant, PhD, MS, is an associate professor of Biological Sciences at the University of Pittsburgh. His research focuses on developing and applying techniques related to computer-aided drug discovery (CADD) and molecular-dynamics simulations.


Affiliations
---
Graduate Students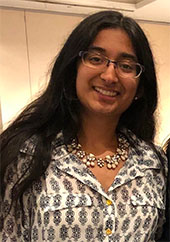 Roshni Bhatt
Graduate Student
Roshni is a PhD student in the CMU-Pitt Joint Computational Biology Program. She obtained bachelors degrees in Biochemistry and Computer Science at Case Western Reserve University. Her current research focuses on use of ensemble virtual screening and molecular dynamics simulations to facilitate drug discovery.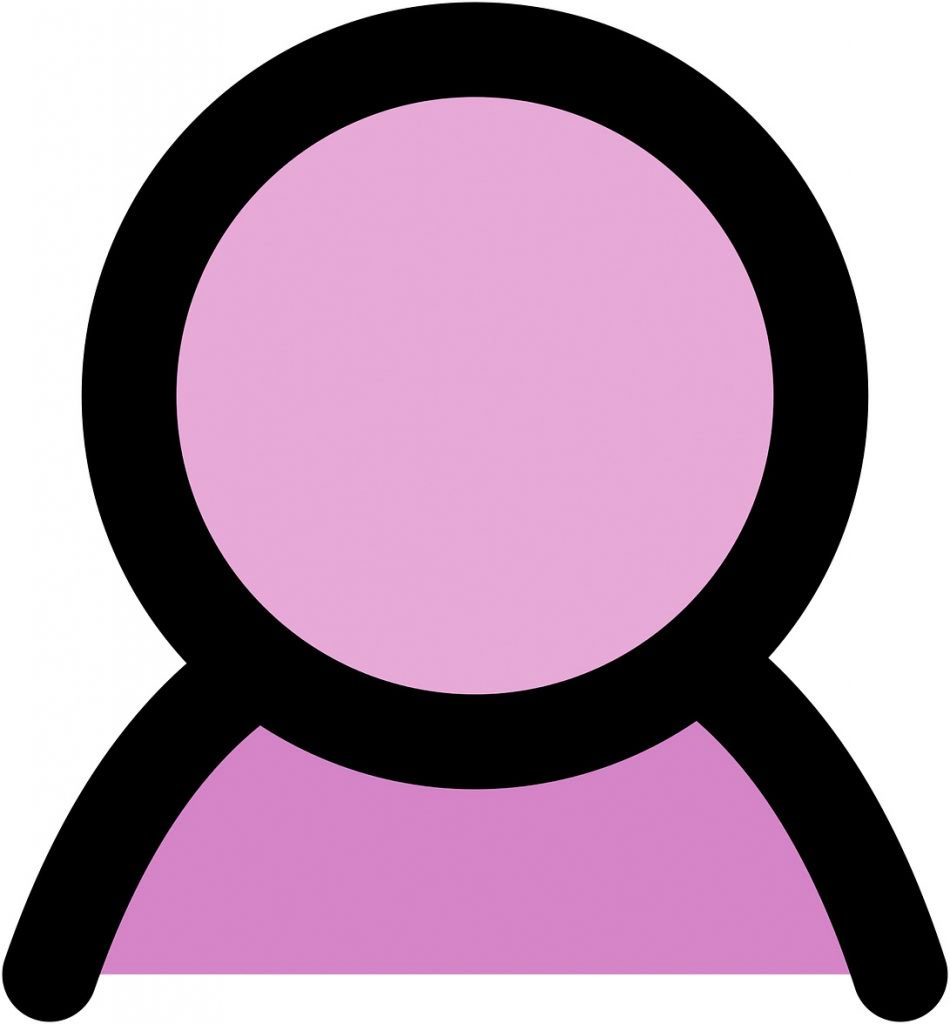 Mitchell Lesko
Graduate Student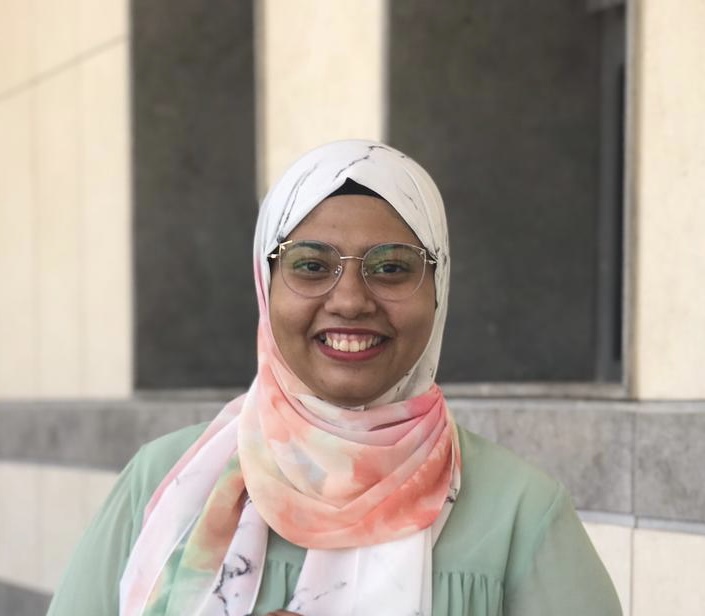 May Ahmed
Graduate Student
Mayar is a Ph.D. student in the Molecular, Cellular, and Developmental Biology (MCDB) Program at the University of Pittsburgh. She received her bachelor's degree in biomedical sciences with computational biology and genomics focus from the University of Science and Technology, Zewail City, Egypt. Her current research primarily involves using machine learning to analyze vast datasets and predict drug molecule properties, enabling the design of more potent and selective drugs.
---
Postdoctoral Scholars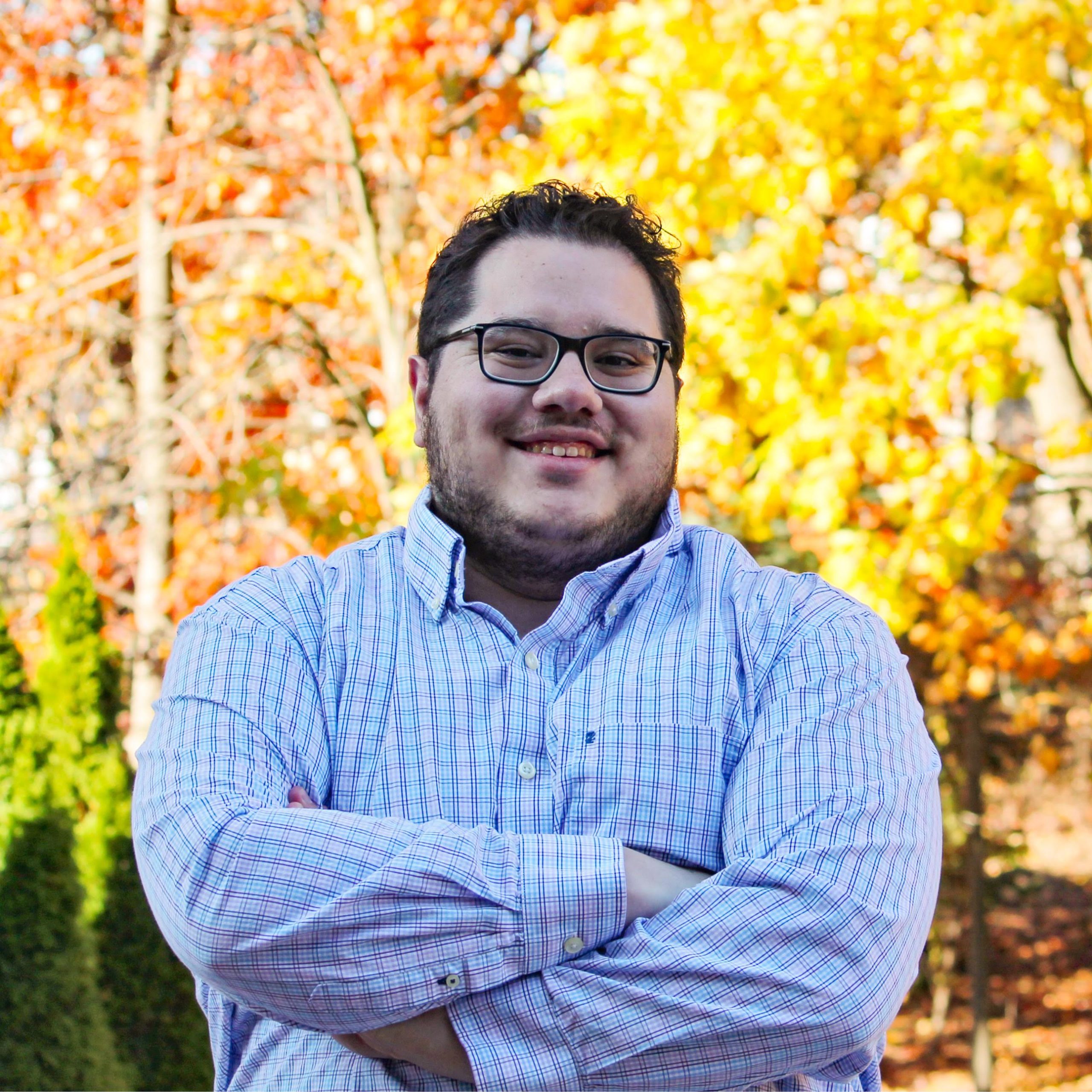 Alex Maldonado
Postdoctoral Associate
Dr. Alex Maldonado is a Postdoctoral Associate in Biological Sciences. He received a B.S.E. in Chemical Engineering from Western Michigan University and a Ph.D. in Chemical Engineering from the University of Pittsburgh. His research involves molecular simulations, machine learning, and quantum chemistry to investigate protein-ligand interactions and structure-based drug design. He also teaches Computational Biology courses in the Department of Biological Sciences.
---
Staff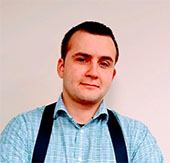 Yuri Kochnev
Research Programmer
Dr. Yuri Kochnev has a PhD in chemistry, as well as a BS degree in computer science and applied mathematics. His work focuses on open-source tool development and web-enabled technologies.
---
Lab Alumni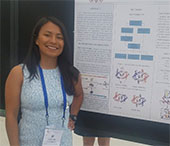 Sayuri Pacheco
Visiting Research Scholar
Sayuri Pacheco is currently a visiting research scholar at the University of Pittsburgh working in Dr. Jacob's Durrant lab. She obtained her B.S in biochemistry at California State University, Northridge (CSUN) in 2018. Her research interests focus on studying protein structure and dynamics by experimental and computational methods. Her previous research included using molecular dynamics simulations to study the pH-dependent mechanism of a chaperone protein found in pathogenic gram-negative bacteria.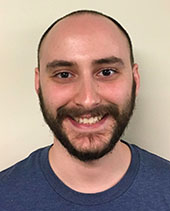 Kevin Cassidy
Graduate Student, Lab Hardware Acquisitions Manager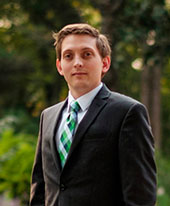 Erich Hellemann
Graduate Student
Erich graduated from the the Molecular Biophysics & Structural Biology (MBSB) Ph.D. program. He received his bachelors in Chemistry from the Universidad Nacional Autónoma de México and his M.S. from Carnegie Mellon University. His research interests focus on computer-aided drug discovery, virtual screening, molecular dynamics simulations, and weighted ensemble path sampling.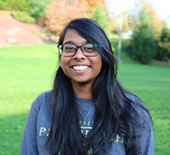 Amrita Nallathambi
Undergraduate Student
Amrita is a Computational Biology major. She is interested in computer-aided drug design and hopes to develop tools to speed up the drug-discovery process. She is currently working on elucidating the mechanisms of TEM1 beta-lactamase using molecular dynamics simulations.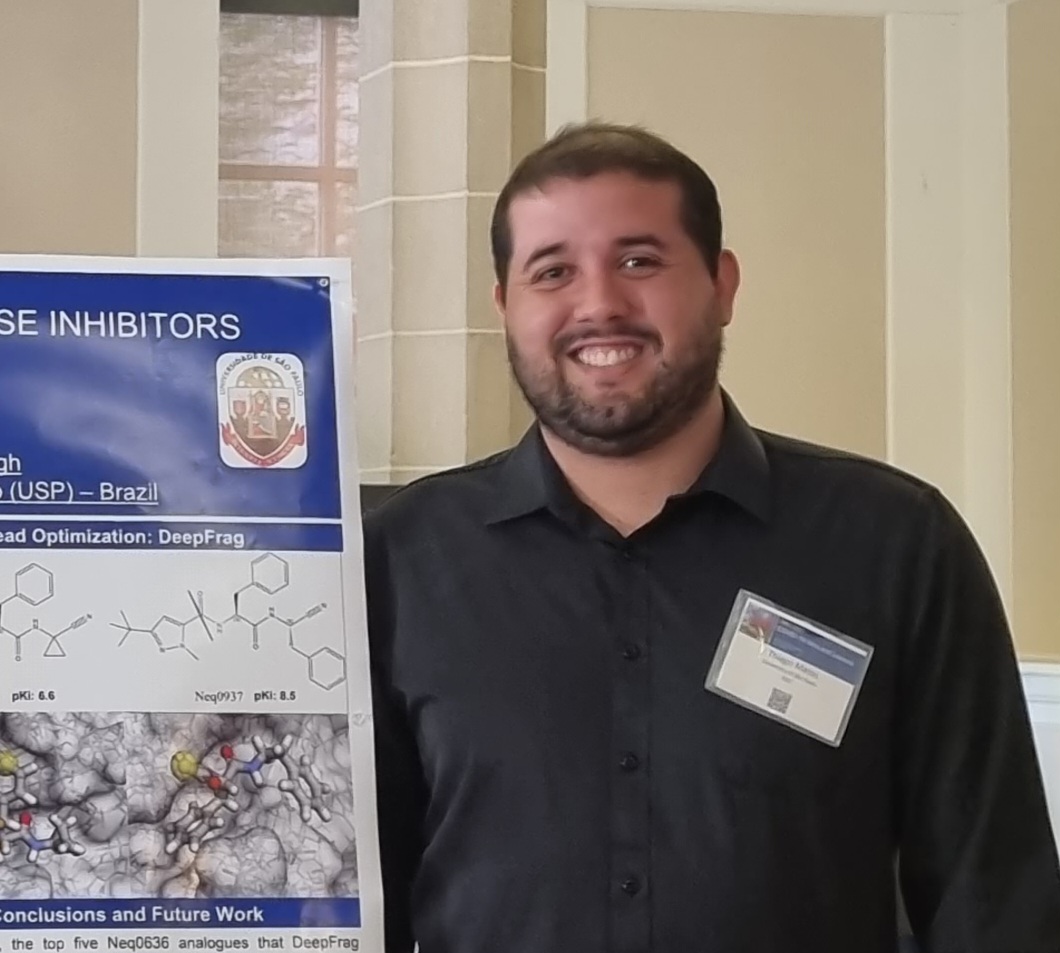 Thiago Kelvin Brito Matos
Visiting Graduate Student
Thiago is a Ph.D. candidate in Science with an emphasis in Organic and Biological Chemistry at the University of São Paulo, Brazil. His work is in the Integration of tools in Bio and Cheminformatics for the study of protease cysteine inhibitors. He obtained his Master's degree in Chemistry at the University of São Paulo, São Carlos, with an International internship at the University of Nottingham, UK, thanks to funding through CAPES PROEX. He obtained his Bachelors in Chemistry at the Federal University of Ceará, where he was also a student of the Science without Borders program in the United States (Xavier University, Cincinnati, Ohio).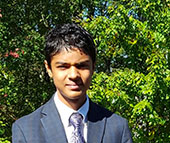 Bhav Jain
High-School Volunteer
Bhav is a junior at Franklin Regional High School who has a passion for medicine and molecular biology. He is currently developing an open-source protein visualization system for the lab, to enhance drug discovery.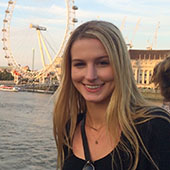 Bridget Sandbothe
Undergraduate Researcher
Bridget is a sophomore at the University of Pittsburgh studying bioinformatics. She is interested in uniting her interests in computing and the biological sciences in order to solve biomedical problems at a more complex level.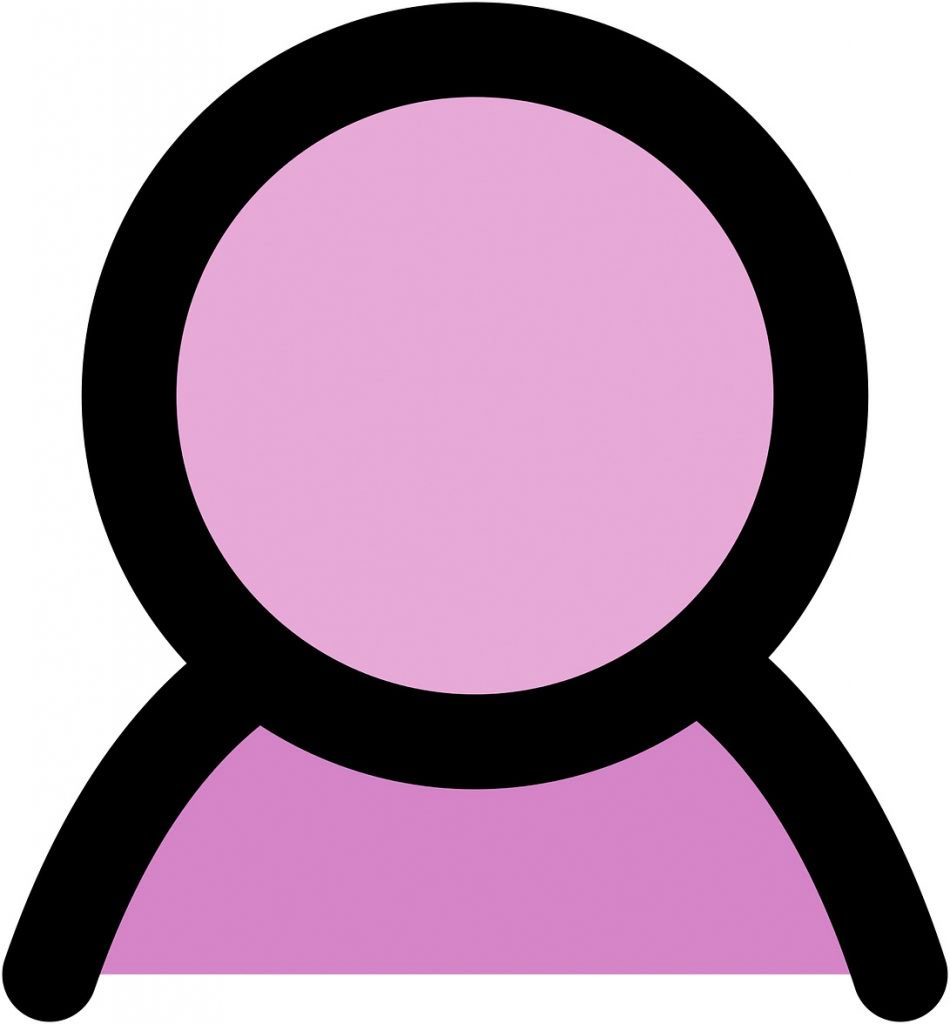 Yogindra Raghav
Undergraduate Researcher
Yogindra is a declared bioinformatics major at the University of Pittsburgh. He's interested in using computational methods to tackle the ever-growing problems our world faces. Through scientific research, he believes we can discover new ways of treating ailments by analyzing the right types of drugs to inhibit specific diseases processes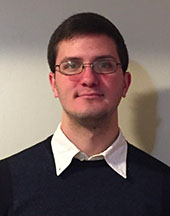 Christian Gauthier
Rotating Graduate Student
Following grad-school Christian is interested in pursuing a career in academia. Current research interests include protein folding, protein-protein interactions (especially virus-host protein interactions), and discovery of new (synthetic?) antibiotics to help people struggling with antibiotic resistant illnesses.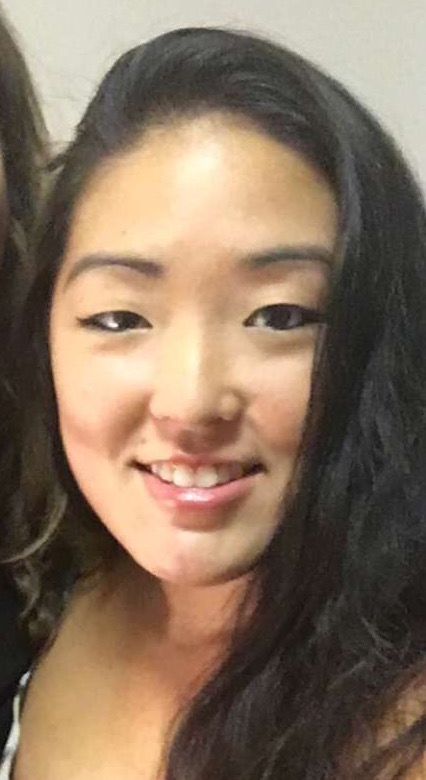 Cara Lwin
Undergraduate Researcher
Cara is a microbiology major and computer science minor interested in learning more about all of the ways that biology and computer science can be combined to solve interesting problems. I am currently working on a protein visualization project!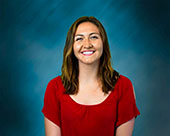 Katherine Milliken
Undergraduate Researcher
Katie is a senior Bioinformatics major interested in studying epidemiology for the purpose of treating disease in underserved communities. She hopes that applying computers to biological data can help us determine the mechanisms of disease and how to inhibit their propogation. She's currently participating in the lab's ongoing Yeast-genetics efforts.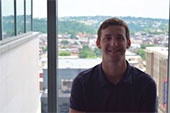 Ryan Hausler
Undergraduate Researcher
Ryan is a senior Bioinformatics major at the University of Pittsburgh. He is interested in how big biological data can be used to improve people's lives. He's currently working on a tool that will detect possible allosteric sites that would be good targets for drugs.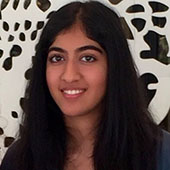 Nivedita Rajendiran
Undergraduate Researcher
Nivedita is currently a senior at Pitt majoring in Molecular Biology (Cell and Developmental) with a minor in Computer Science. Her future plans involve pursuing a career in the biotech/bioinformatics industry. She has a few years of wet-lab research experience in molecular biology, but she is transitioning more towards working with and developing bioinformatics software. One area that she is especially interested in is the use of bioinformatics tools to analyze genes and improve upon methods for disease prediction, diagnosis, and treatment.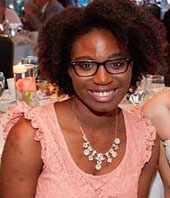 Taylor Brown
Undergraduate Researcher
Taylor is a bioinformatics major interested in improving the analysis of (epi)genomic data in the context of precision medicine. She is currently working on the PanGUI project which will wrap user-friendly GUIs around unintuitive software.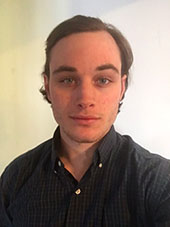 John Ringe
Undergraduate Researcher
Jack is a senior Biology major at the university of Pittsburgh hoping to pursue pharmacology as a post graduate. His interests are in protein and chemical interactions in the body. He hopes to some day work on therapeutic drug development.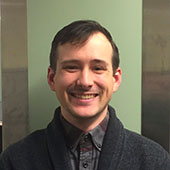 Patrick Ropp
Research Programmer
Patrick focuses on tool development and machine learning. He acquired his B.S. in Microbiology at Michigan State University, and his M.S. in Computational Biology at Carnegie Mellon University. His interests lay in open source software and scalable biological analysis.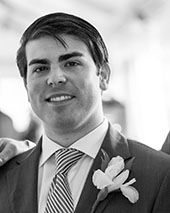 Jacob Spiegel
MBSB Graduate Student
Jacob is a graduate student in the Molecular Biophysics and Structural Biology PhD program. He received his Bachelors of Engineering in Biomedical Engineering at Stony Brook University in 2013. He spent 4 years working with Dr. Roger Hendrix at the University of Pittsburgh studying the structure and function of the tail assembly chaperones and major tail tube protein of bacteriophage λ. He joined the Durrant lab in 2017 and is interested in CADD, MD, Virtual screening, genetic algorithms, and python tool design.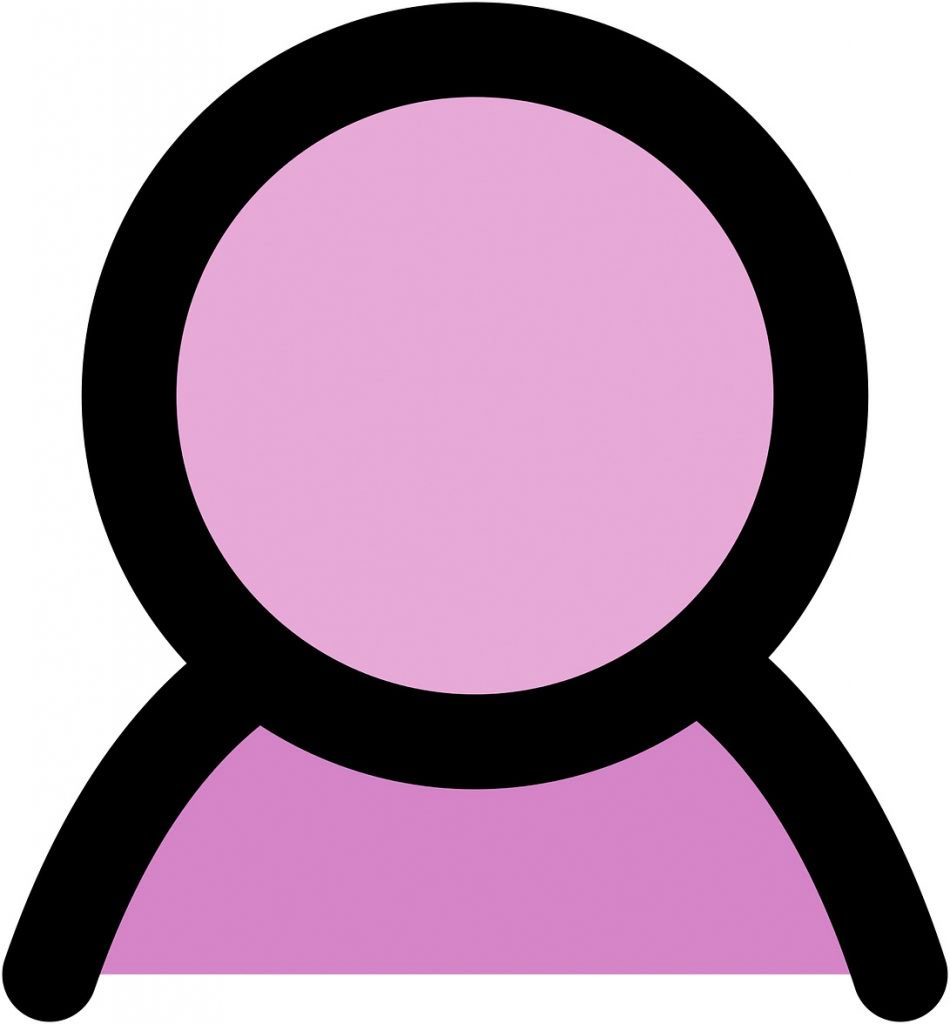 Sara Yablonski
Undergraduate Researcher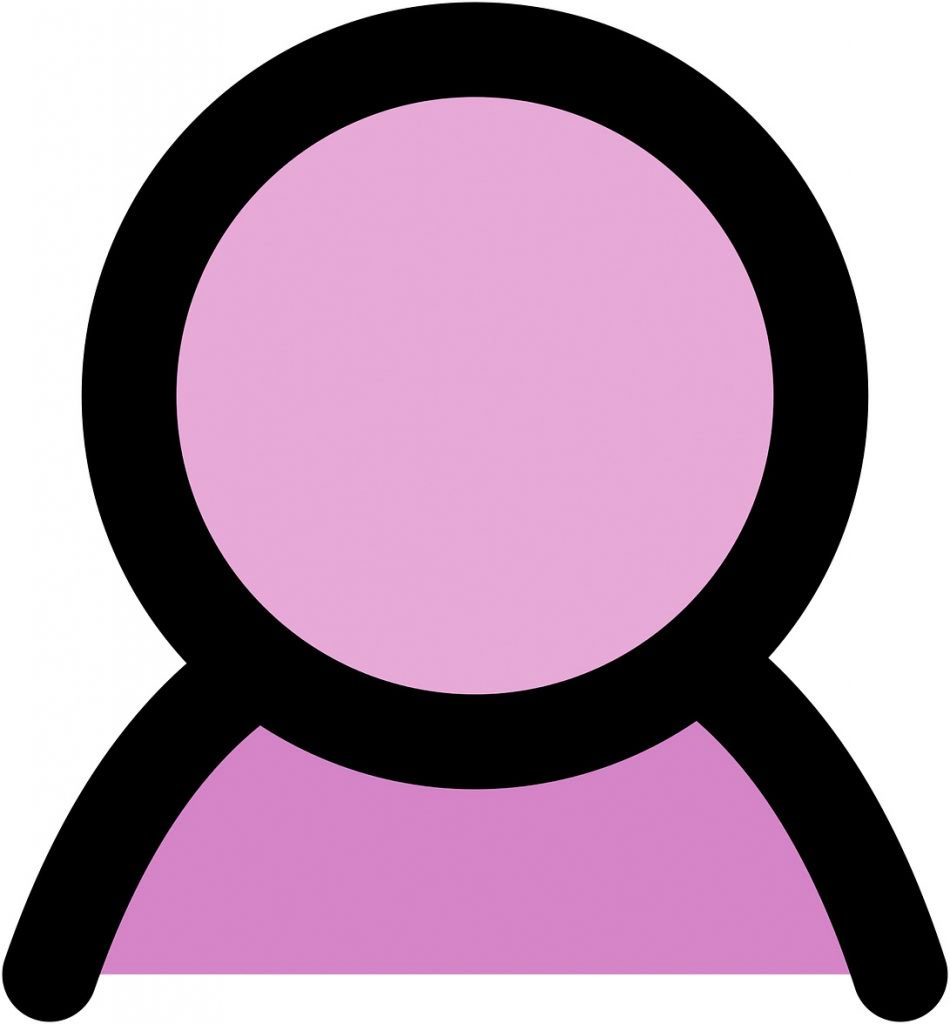 Alexander Chang
Undergraduate Researcher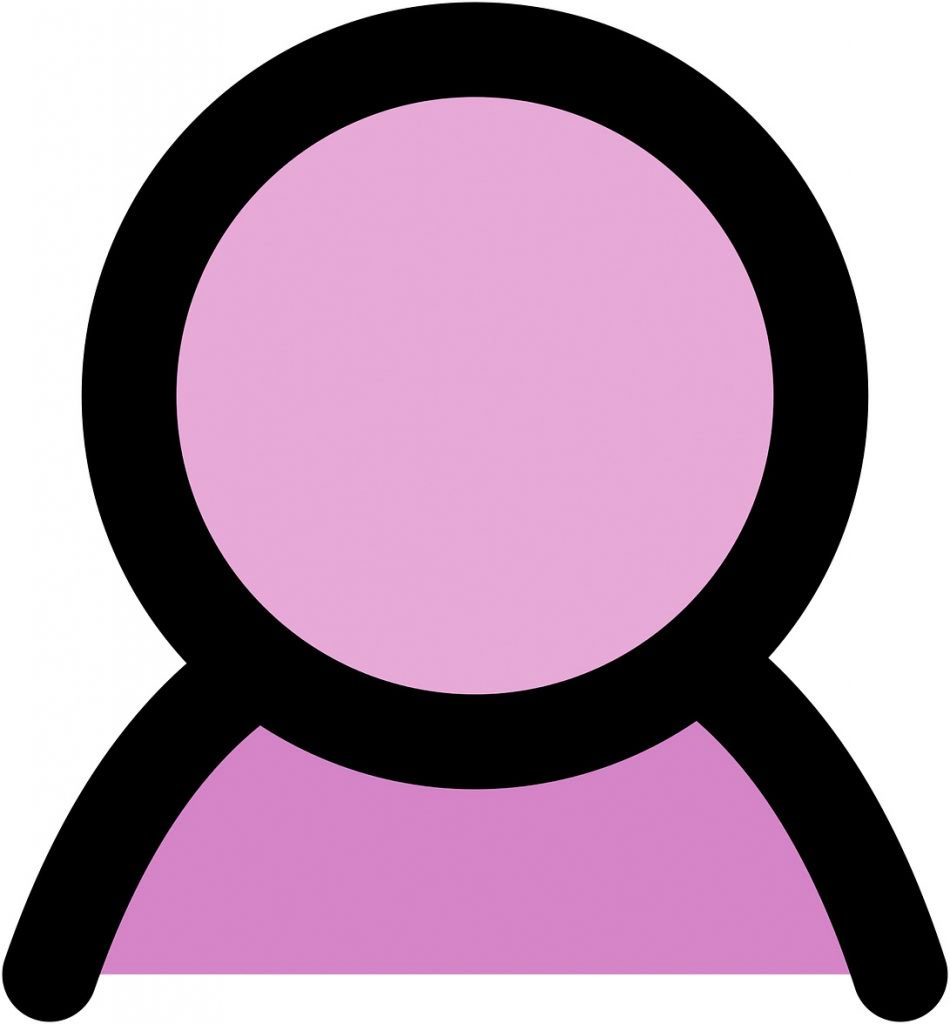 Neerja Garikipati
Undergraduate Researcher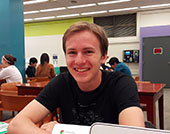 Jesse Kaminsky
Undergraduate Researcher
Jesse Kaminsky is a junior bioinformatics and neuroscience major interested in the use of computational techniques to elucidate the mechanisms underlying the human mind. He believes biological simulation and A.I. algorithms are promising solutions to countless pharmaceutical and scientific challenges.